4Women Christmas appeal for Your Sanctuary
Thanks to the generosity of our congregation we were able to not only put together our target of 13 huge pamper bags of wonderful gifts but also another 8 bags of goodies. Click here for thank you letter.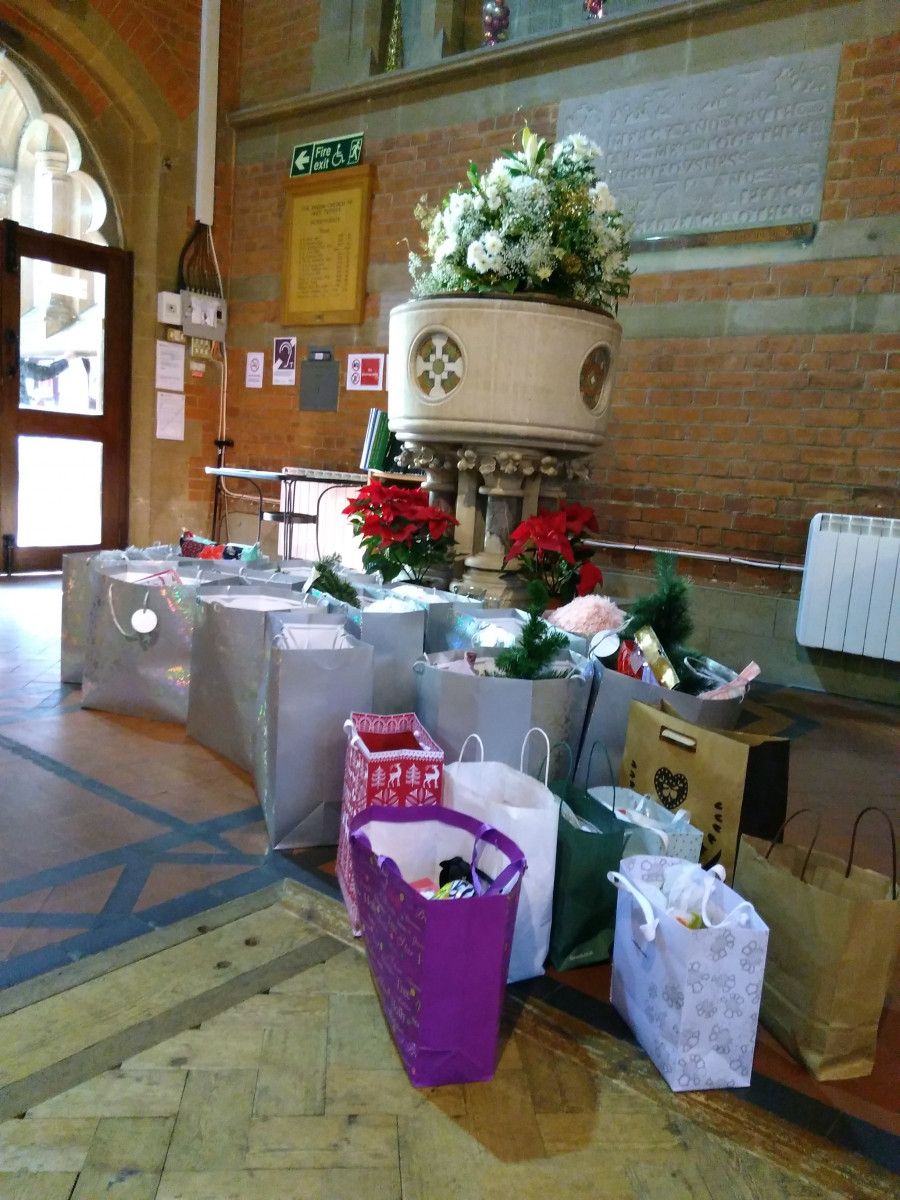 Holy Trinity Primary School Christingle Service - Tuesday 18th December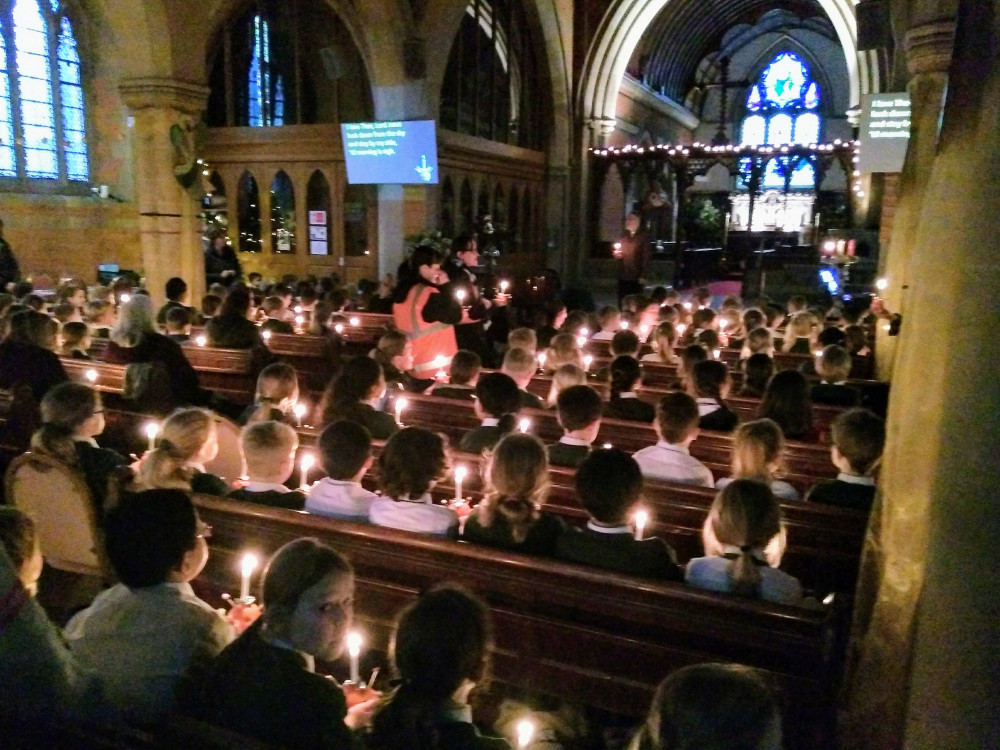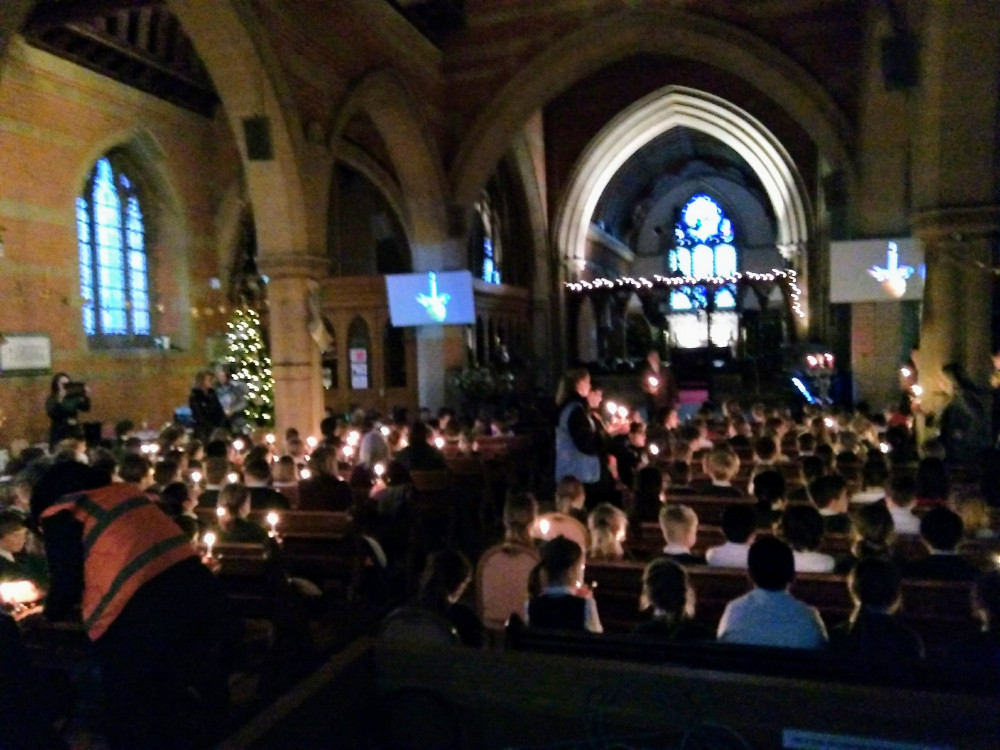 Harvest 2018
Many thanks to the year 6 children from Holy Trinity School who came along to church to help members of the Pastoral Team sort out the food donations collected through the church and school harvest services so that they could be delivered to Bracknell Foodbank and the Ascot Day Centre. In addition the Foodbank were also presented with a cheque for £404 from the plate collections on Harvest Sunday.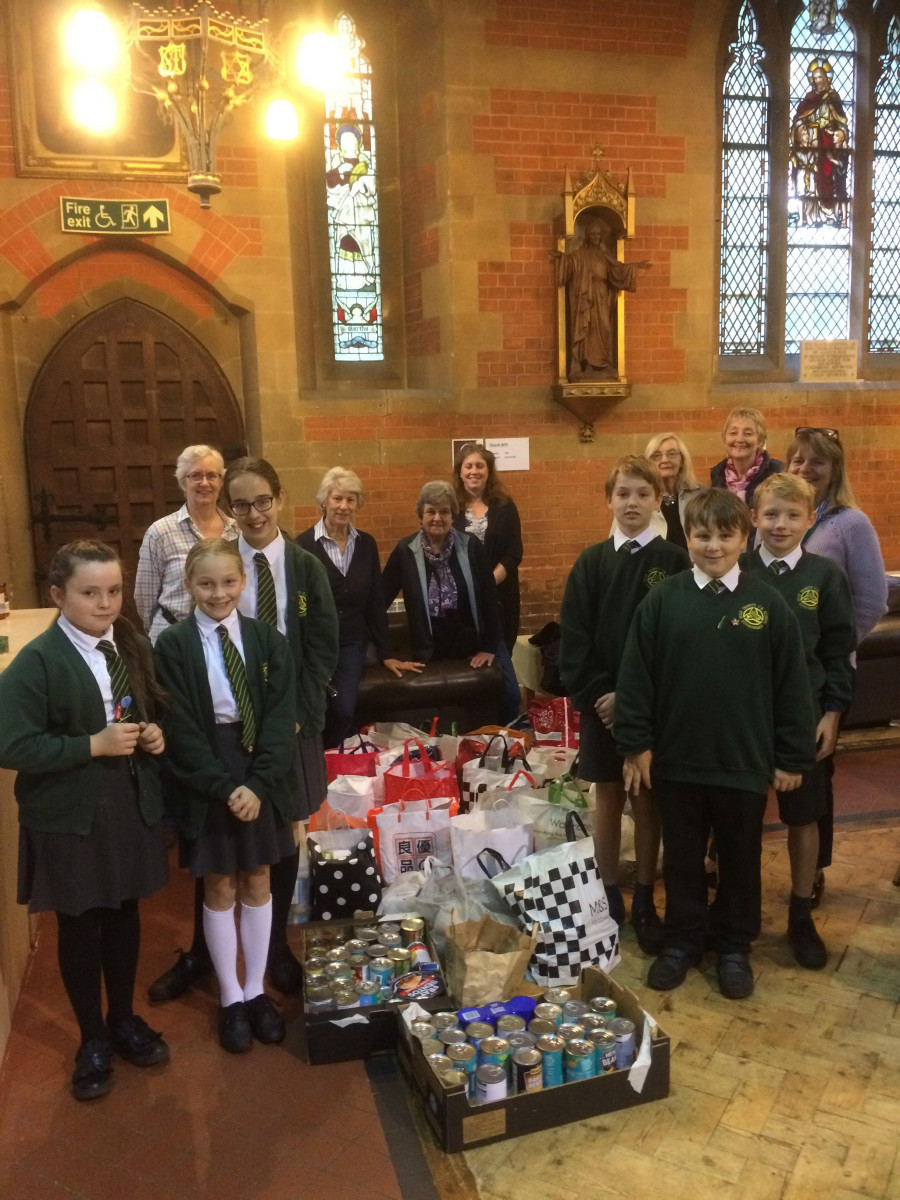 Party in the Park - Sunday 16th September
An amazing day of activities held at Holy Trinity Primary School raising £5,400 for Holy Trinity Church general funds, thank you to everyone who came along.
- Bar supported by Windsor and Eton brewery
- BBQ supported by Lewis Butchers
- Rendezvous Cafe Tea and Cakes
- Grand Raffle
- Live Entertainment
- Scouts Secondhand Bike Sale
- Bouncy Castles
- Sports and Games
- Stalls Galore
- and... Dunk the Vicar!!!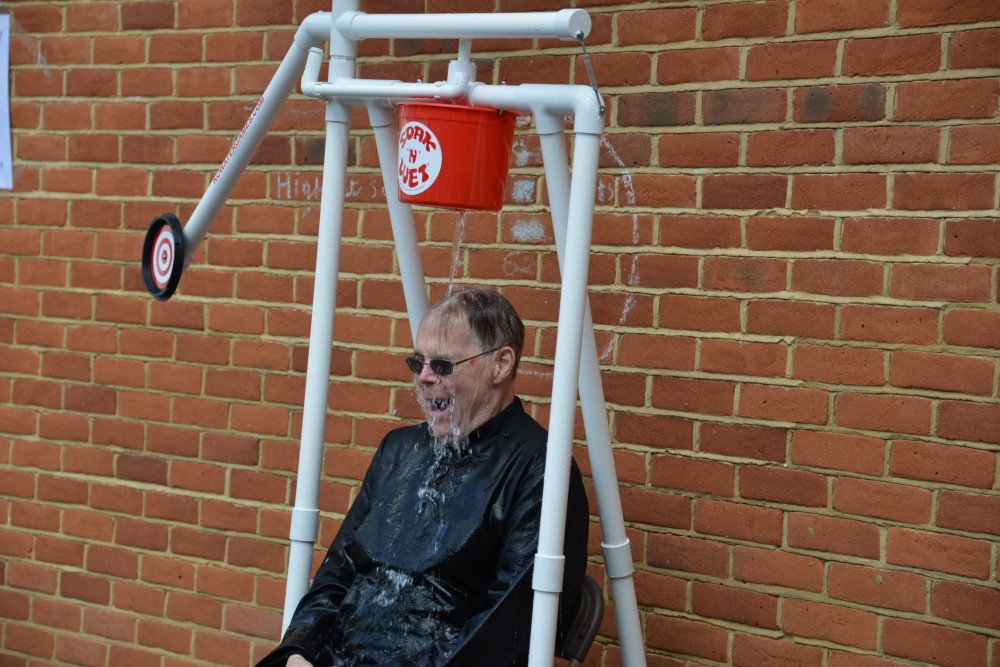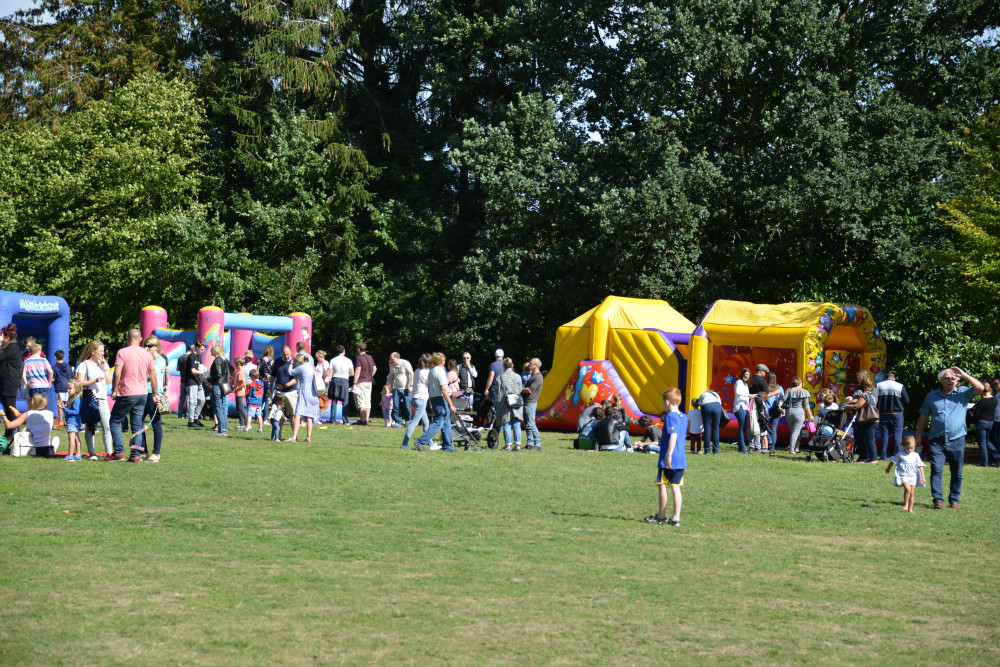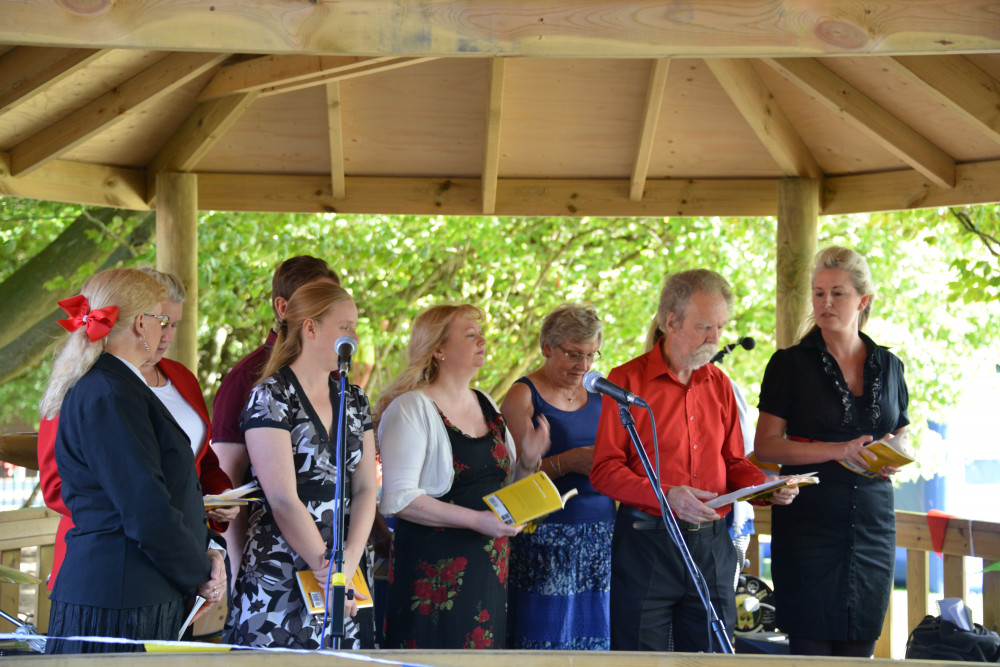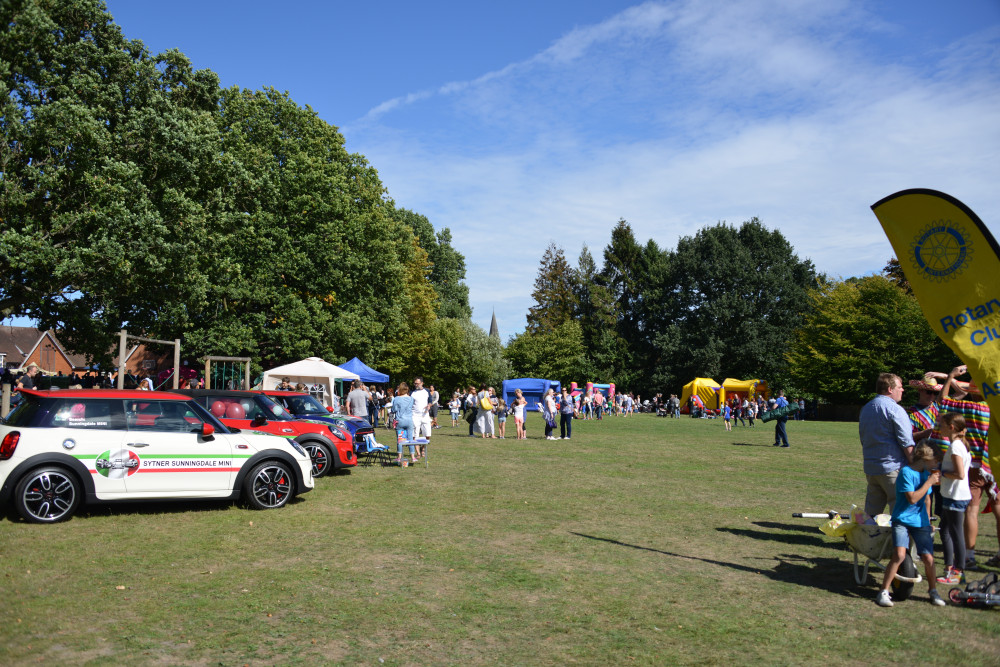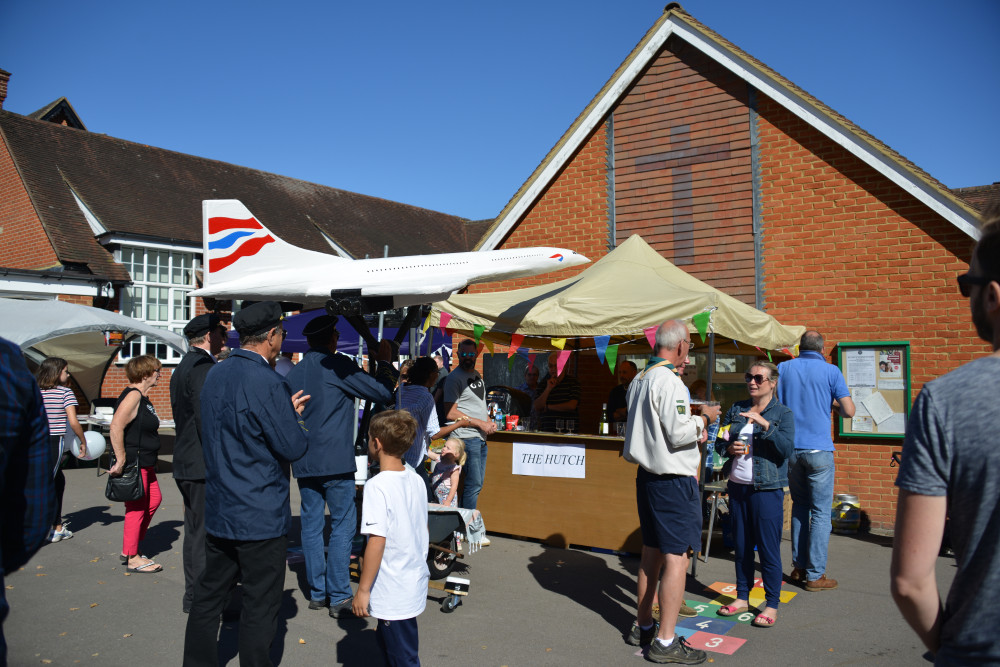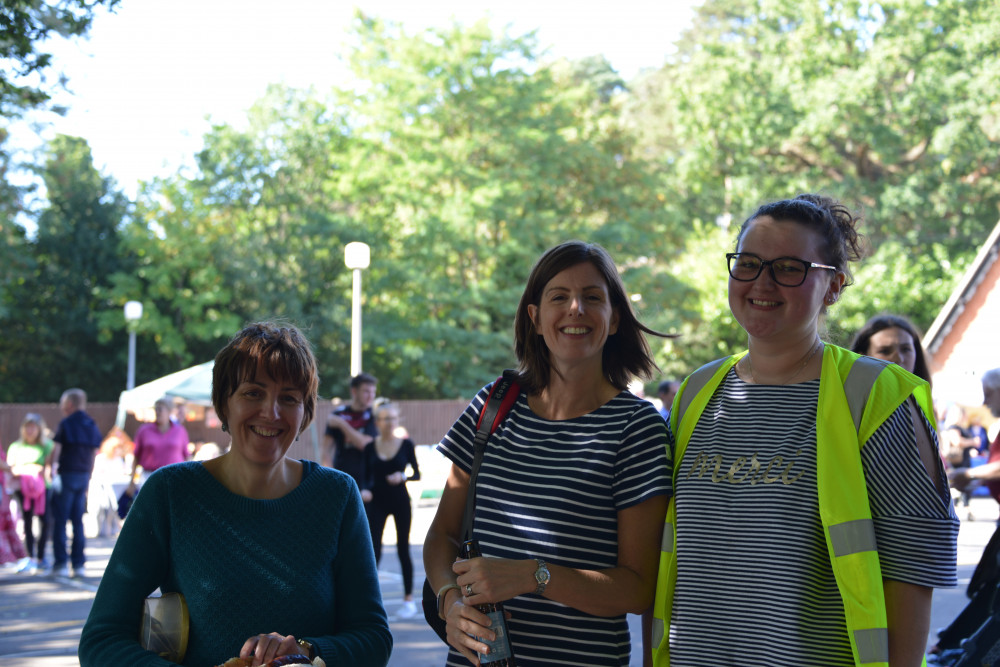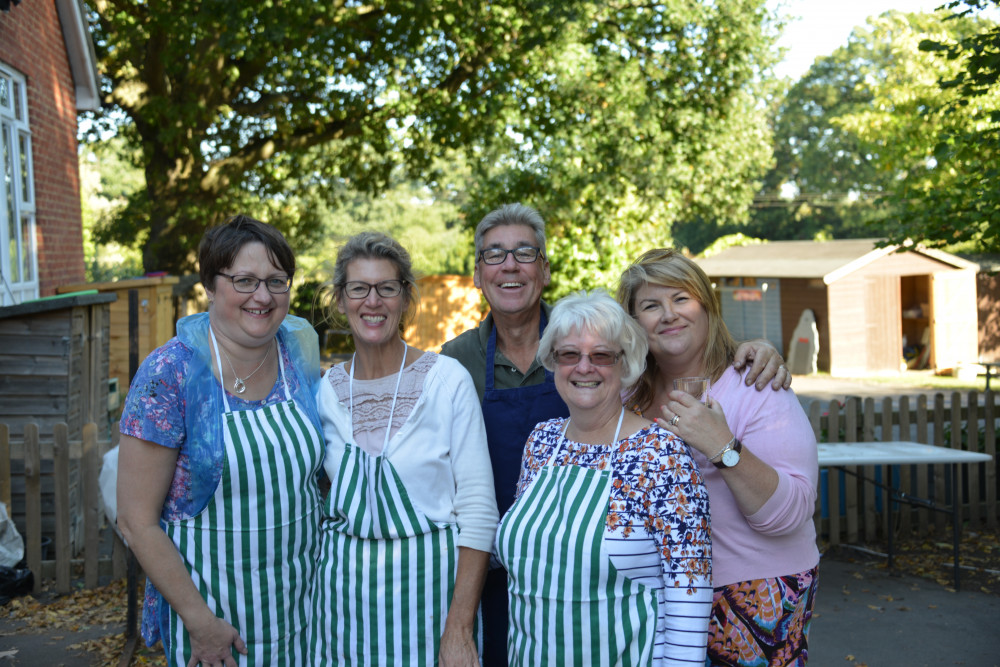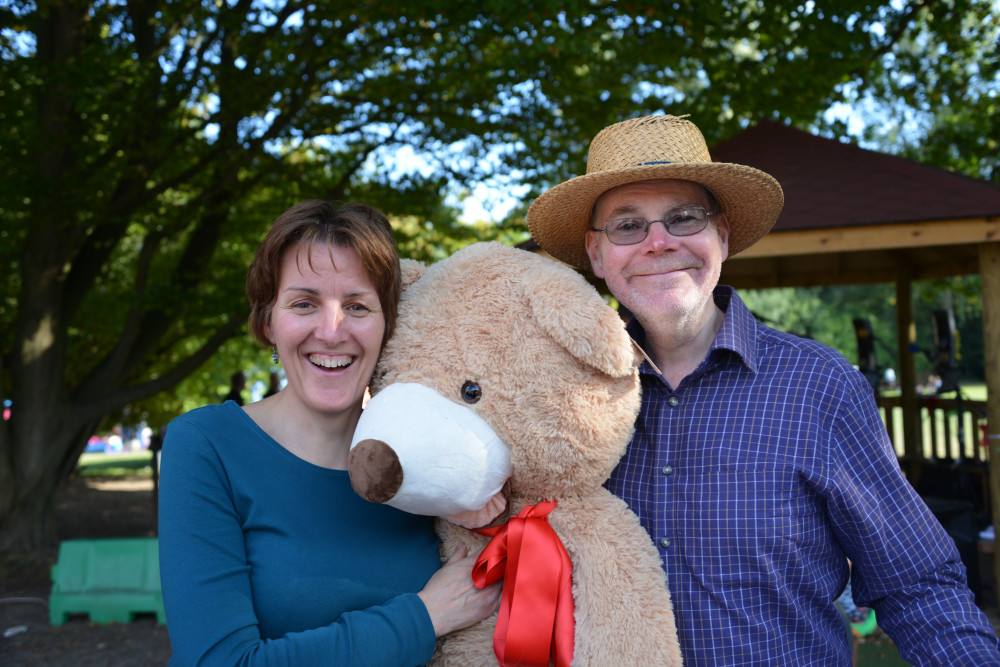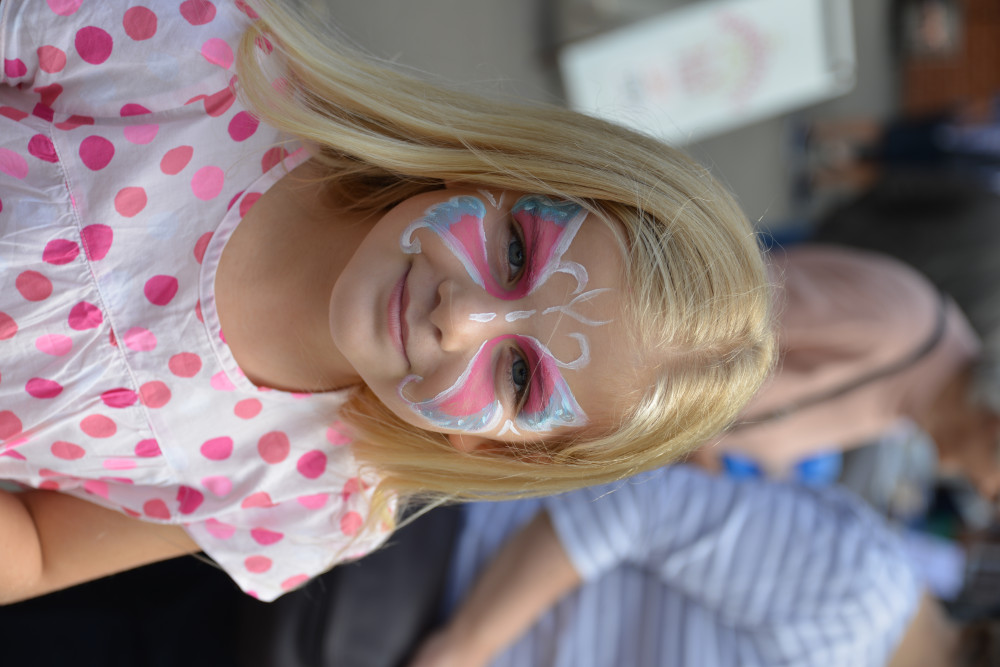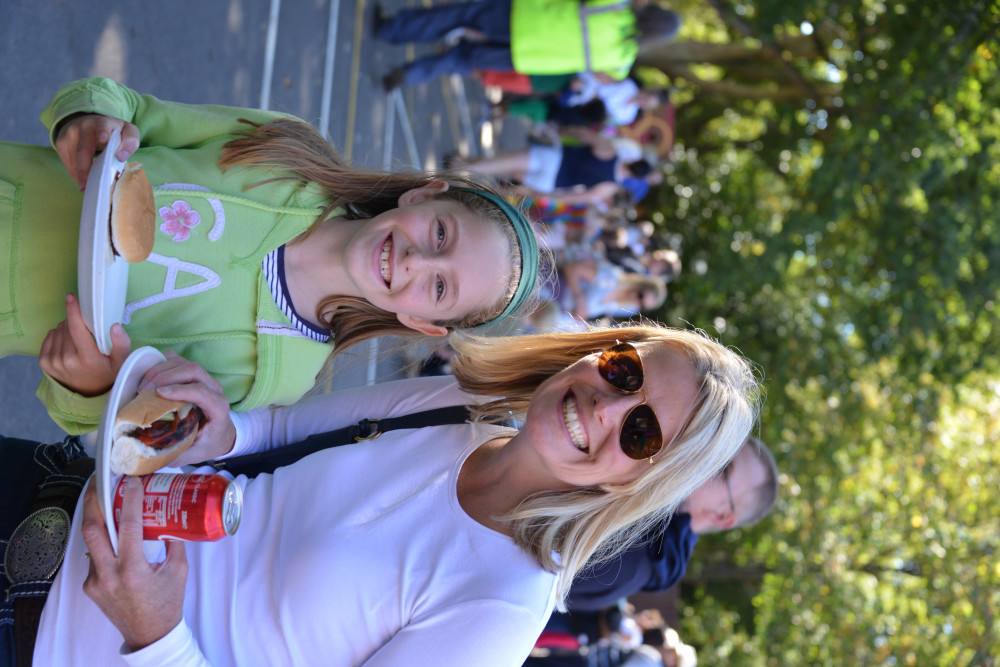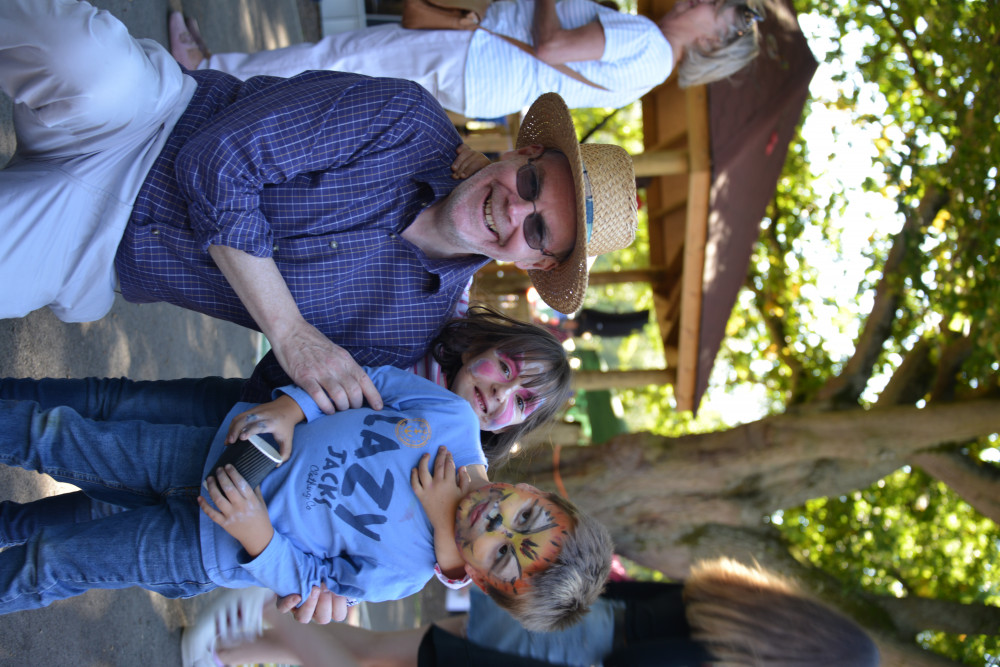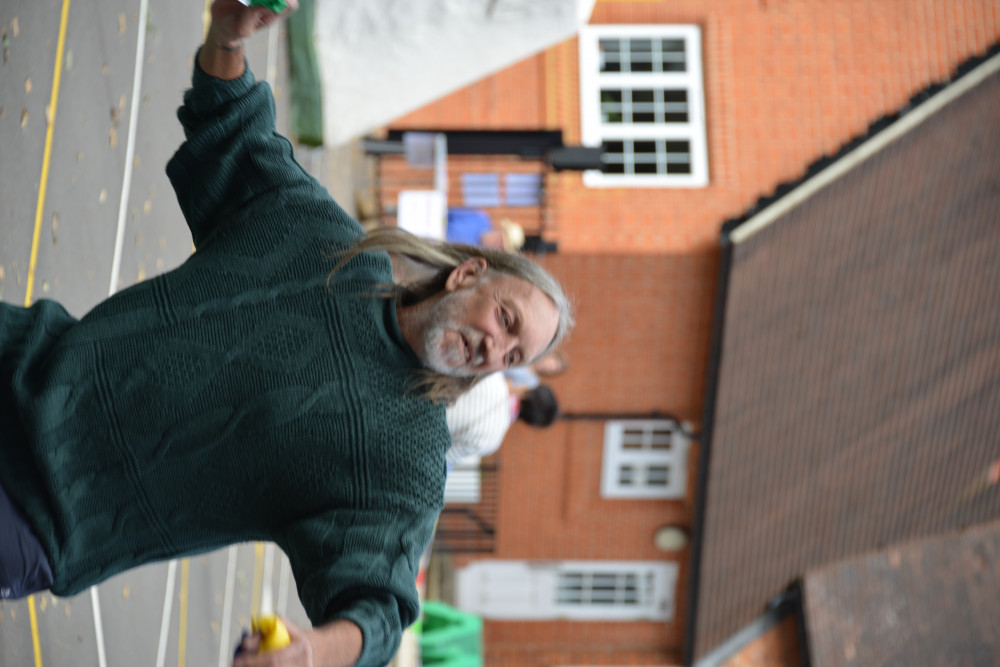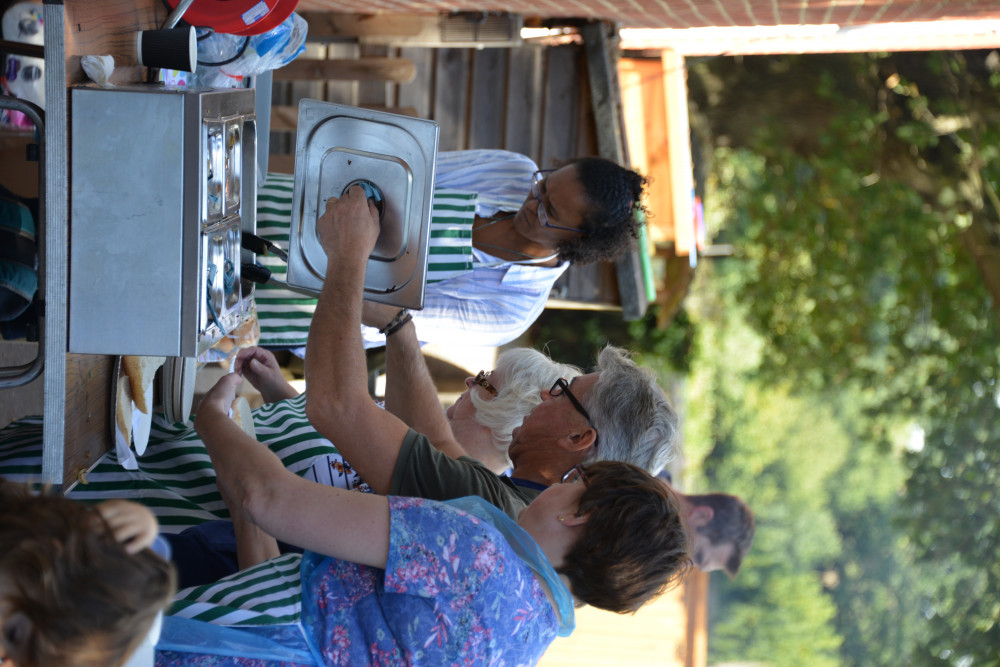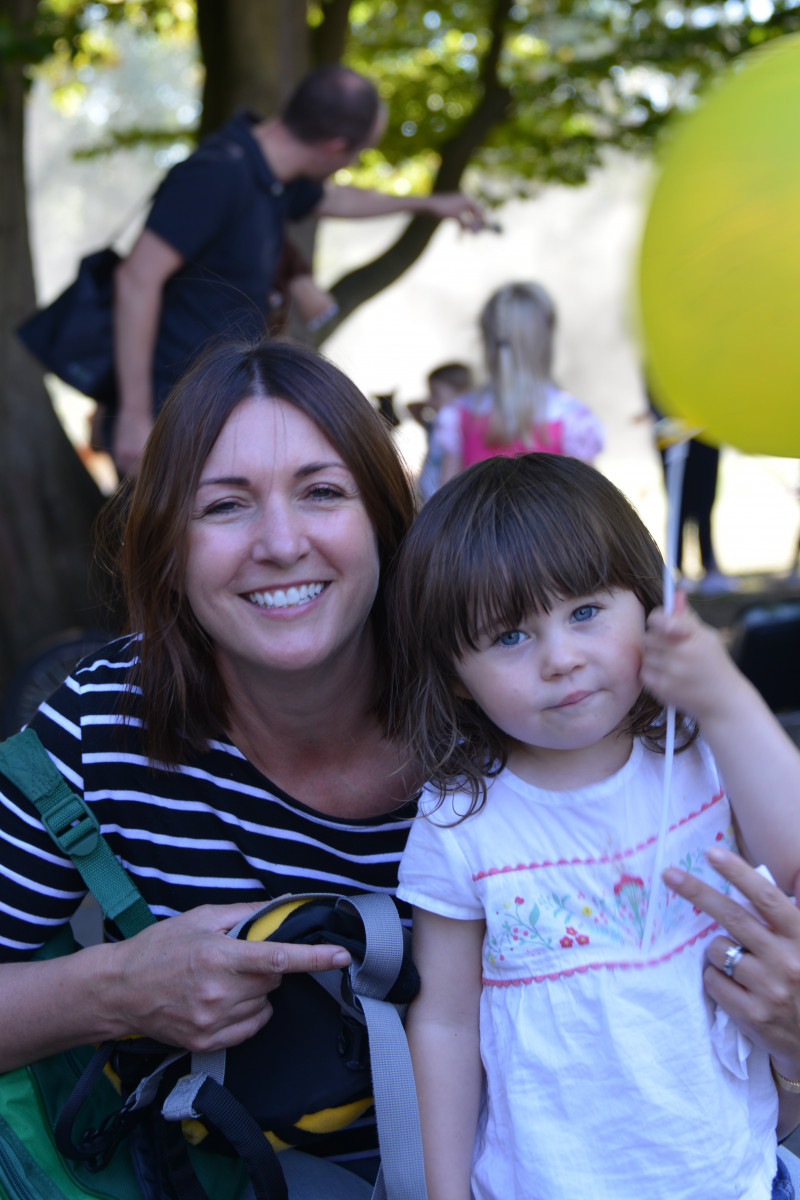 Rendezvous Crafty Café - Wednesday 11th April
As well as providing the usual delicious cakes and tea/coffee the April Rendezvous café also laid on a range of crafts and activities for all ages as it occurred during the Easter Holidays. There was also a sale of preloved items with all proceeds donated towards Holy Trinity. Rendezvous Cafe is regularly held on the second Wednesday of each month and the next Crafty Café will be held in August during the school holidays.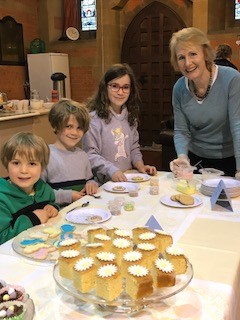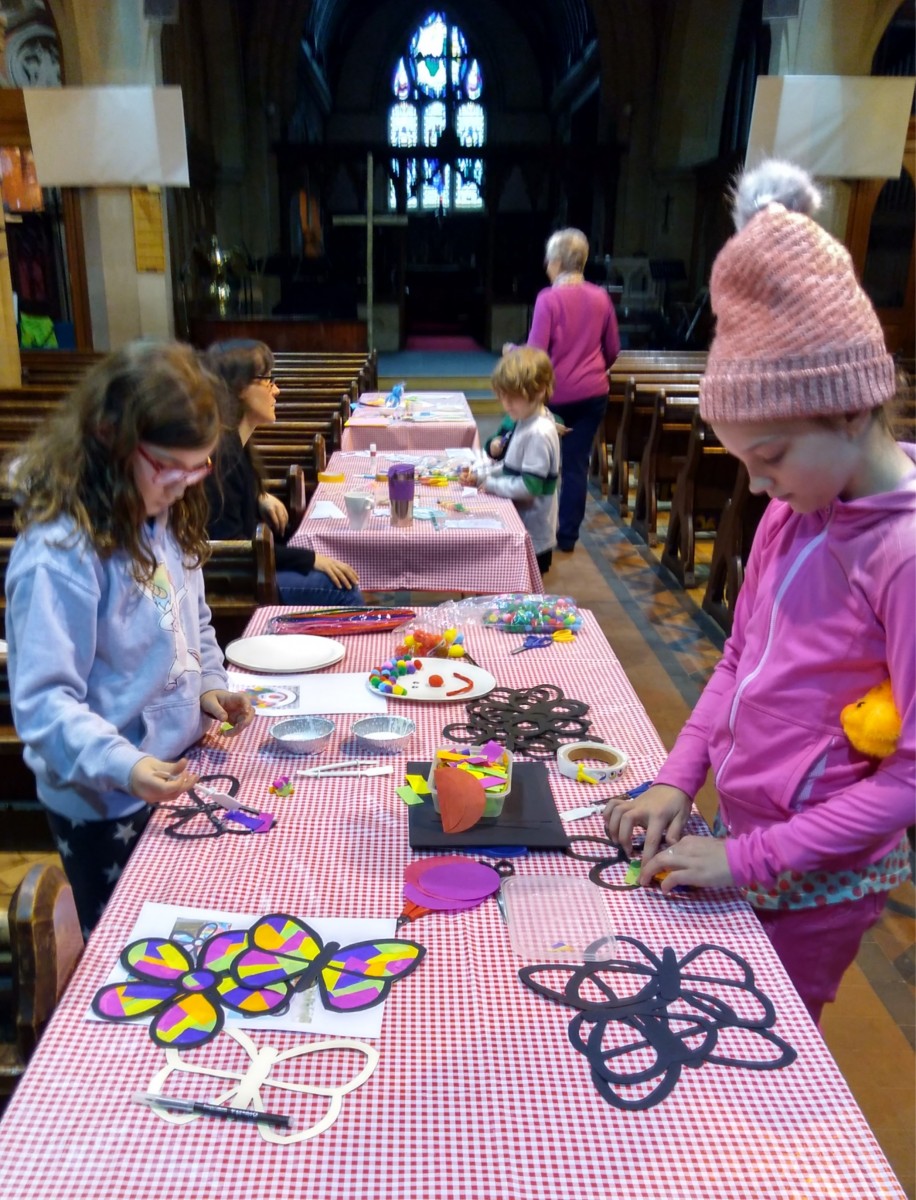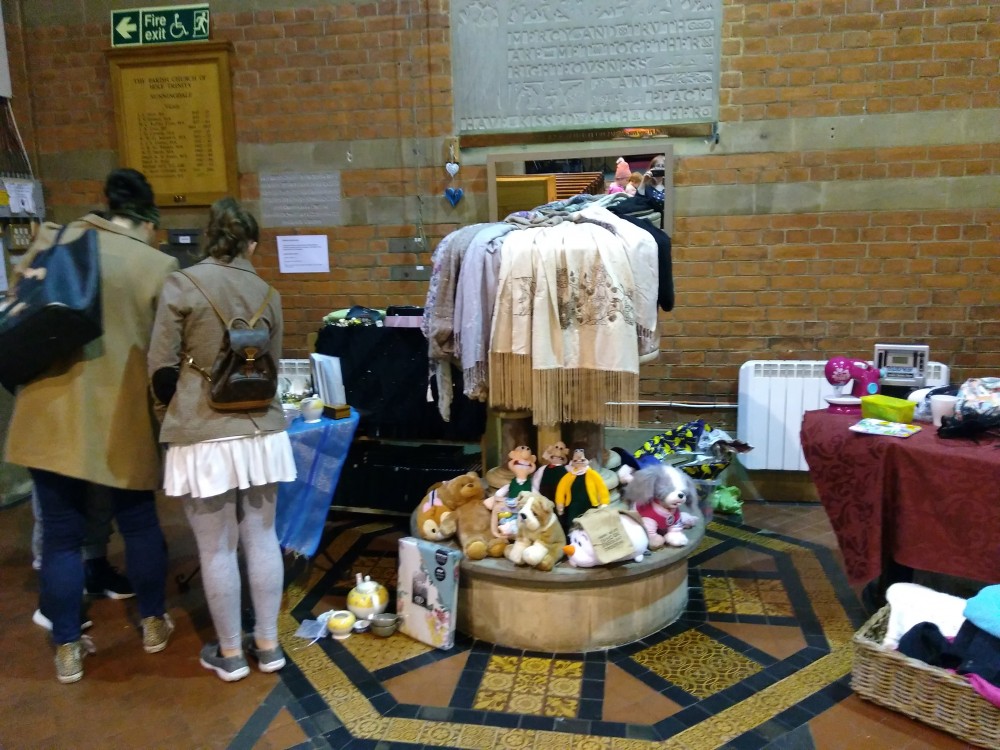 December 2017 - Christmas Underwear Gifts for the Homeless
Please see thank you letter from Pilgrim Hearts, the charity co-ordinating the Bracknell Night Shelter in response to our appeal for gift wrapped small/medium men's pants and normal weight men's socks. Our appeal generated a total of 219 packages!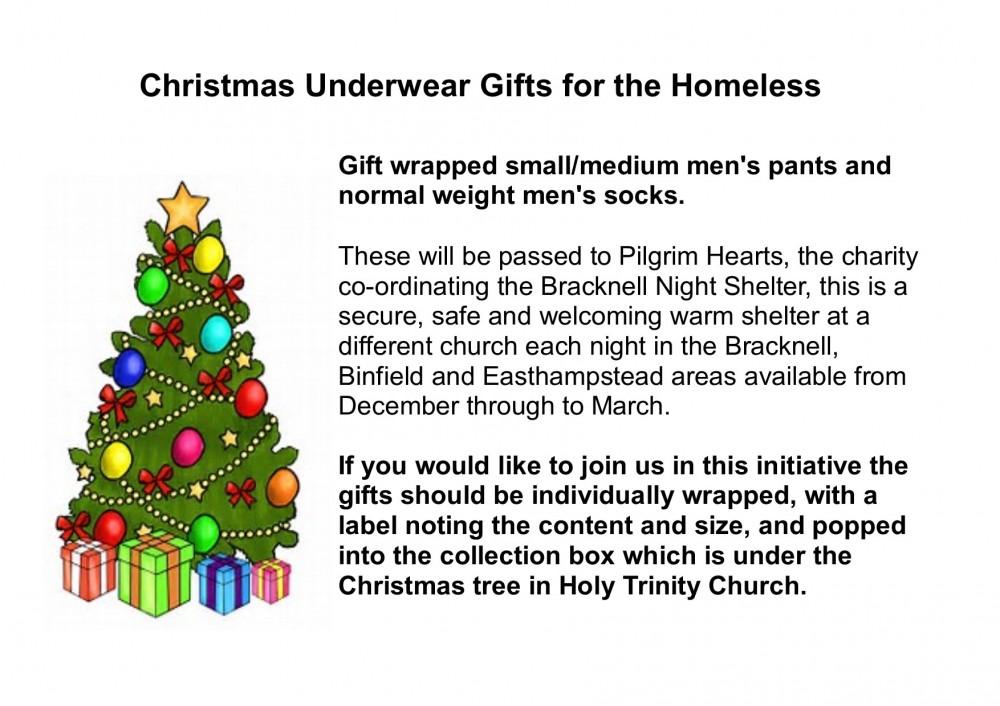 10 December 2017 - Nativity in a Box
The whole congregation were totally enthralled and involved in the Nativity in a Box service. Young and not so young dressed up and acted out the story, others read readings (some of which required audience participation) and everyone enthusiastically sang highlights from 26 hymns and Carols illustrating the story - and all beautifully accompanied by our music team and singers.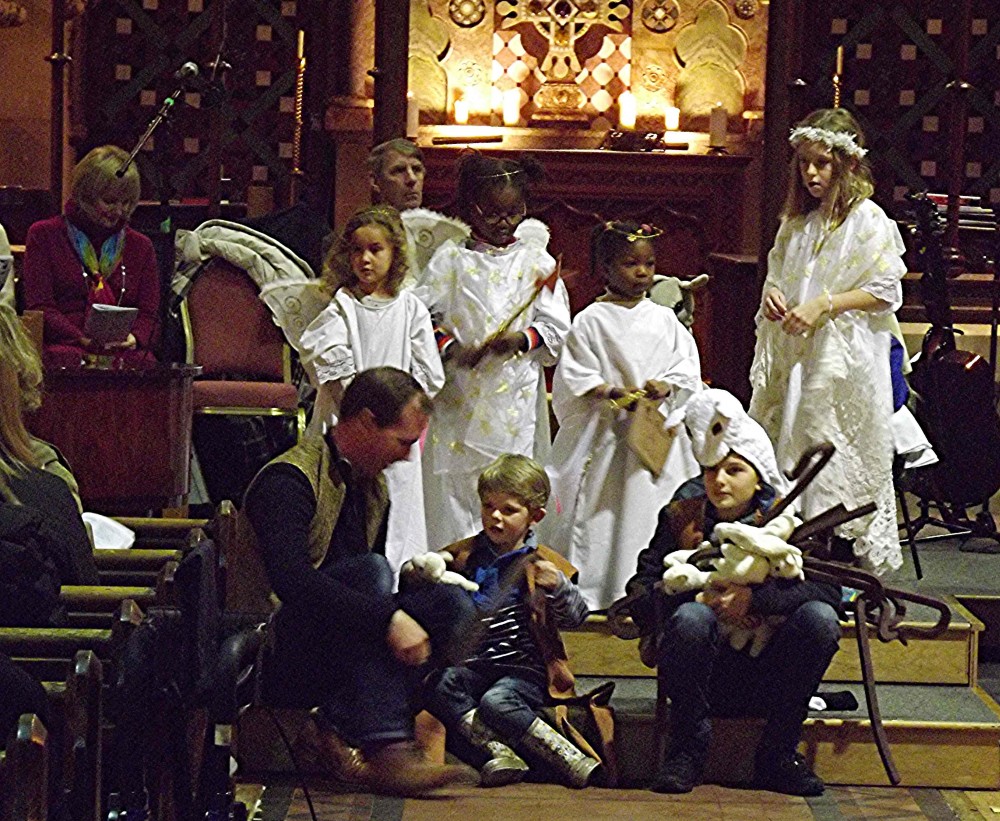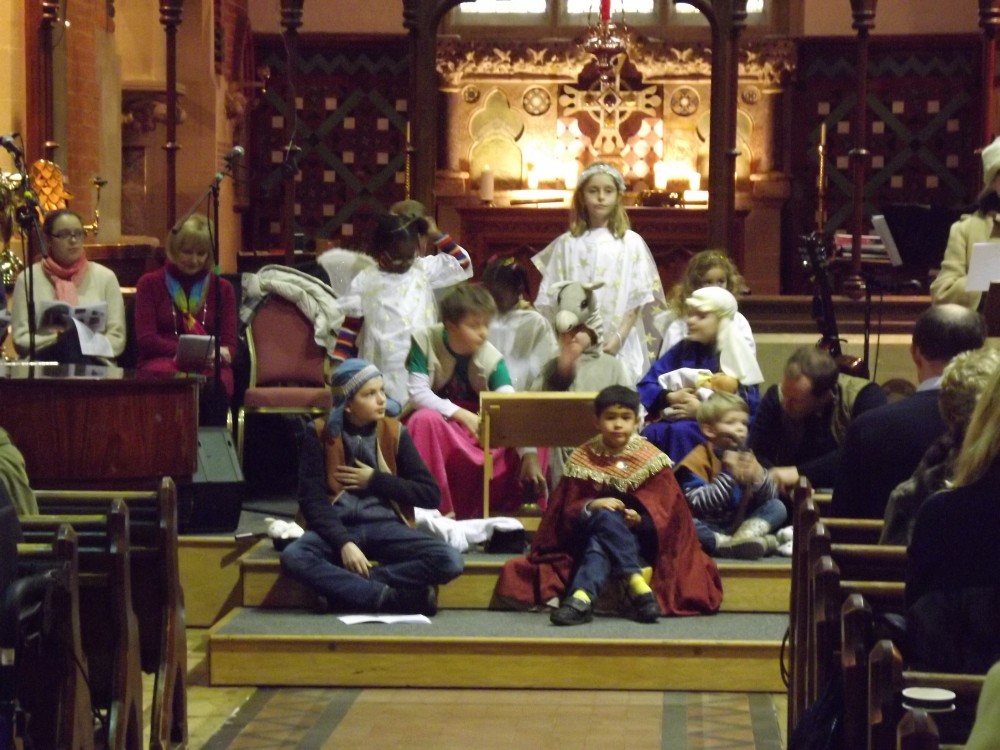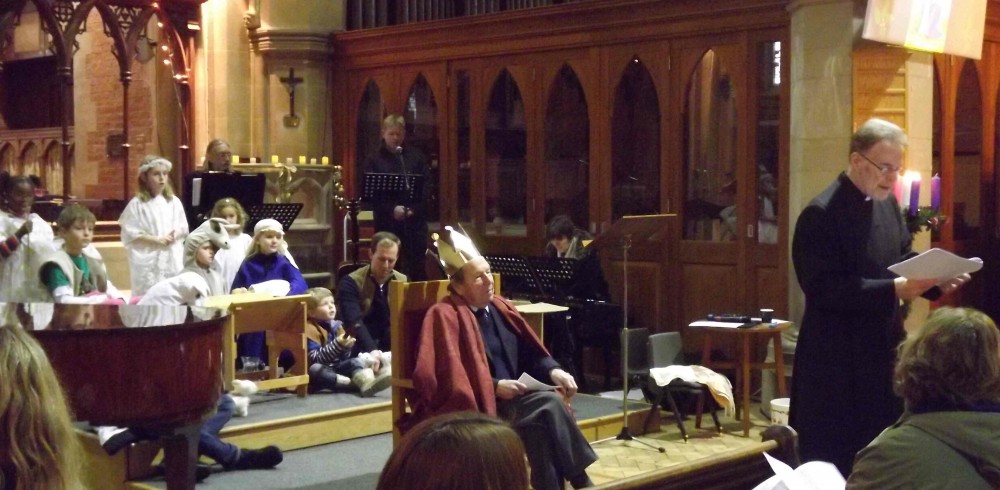 Sunday 12 November - Remembrance Tea Party: Memories of Wartime
A short thought provoking afternoon service followed by a delicious cream tea with strawberries and cake generously provided by the Royal Berkshire Hotel and sing a long musical entertainment.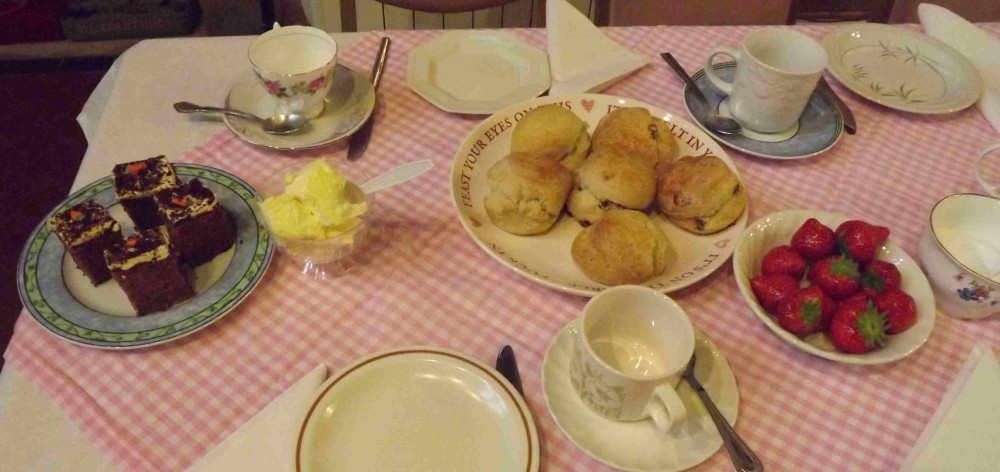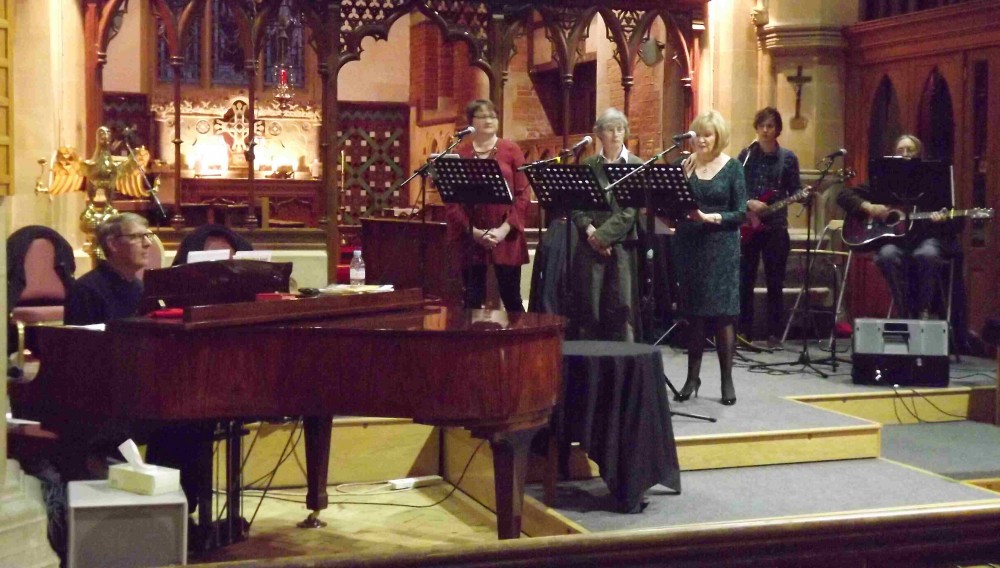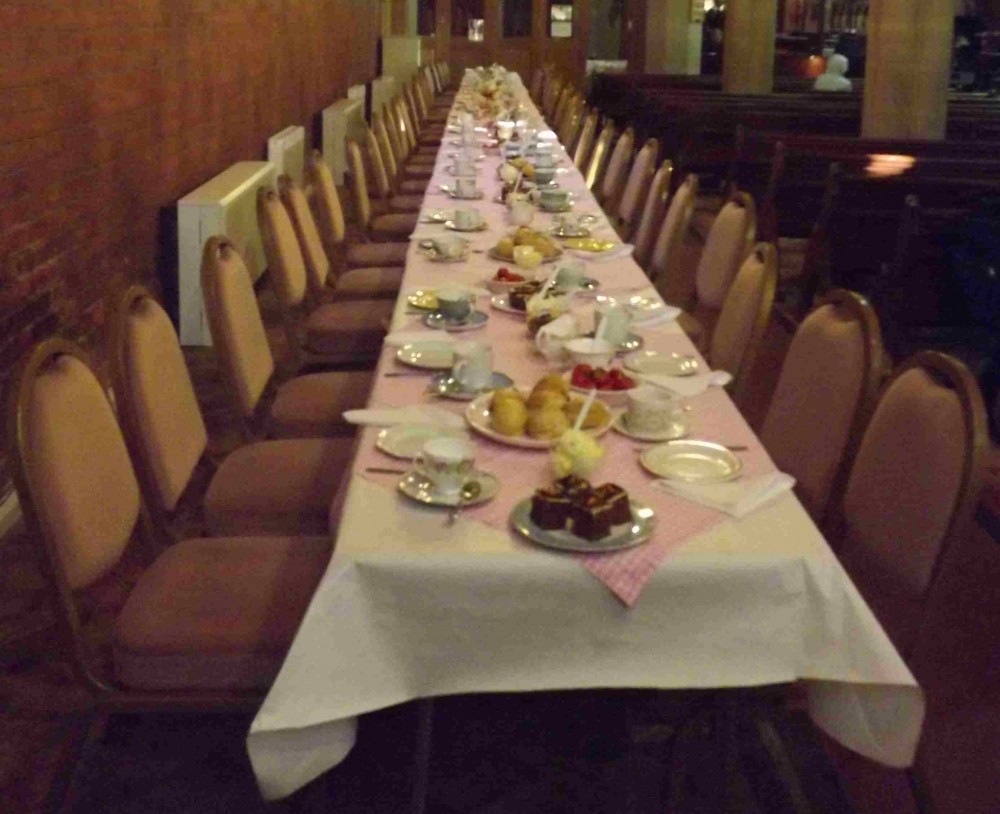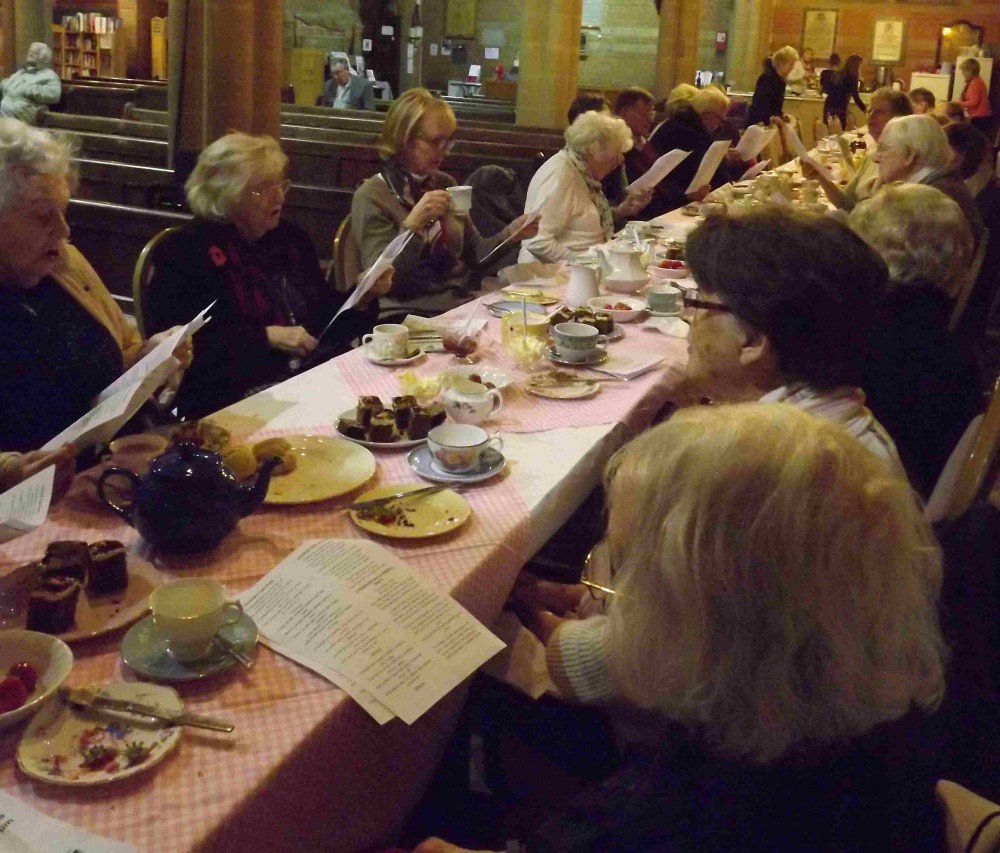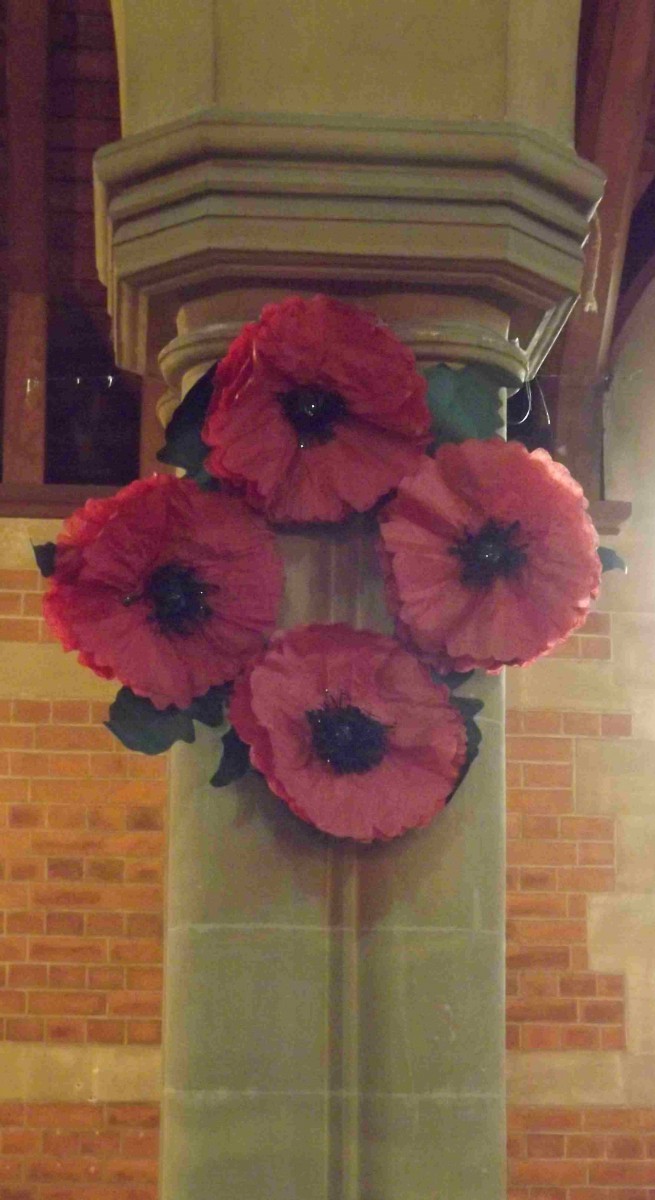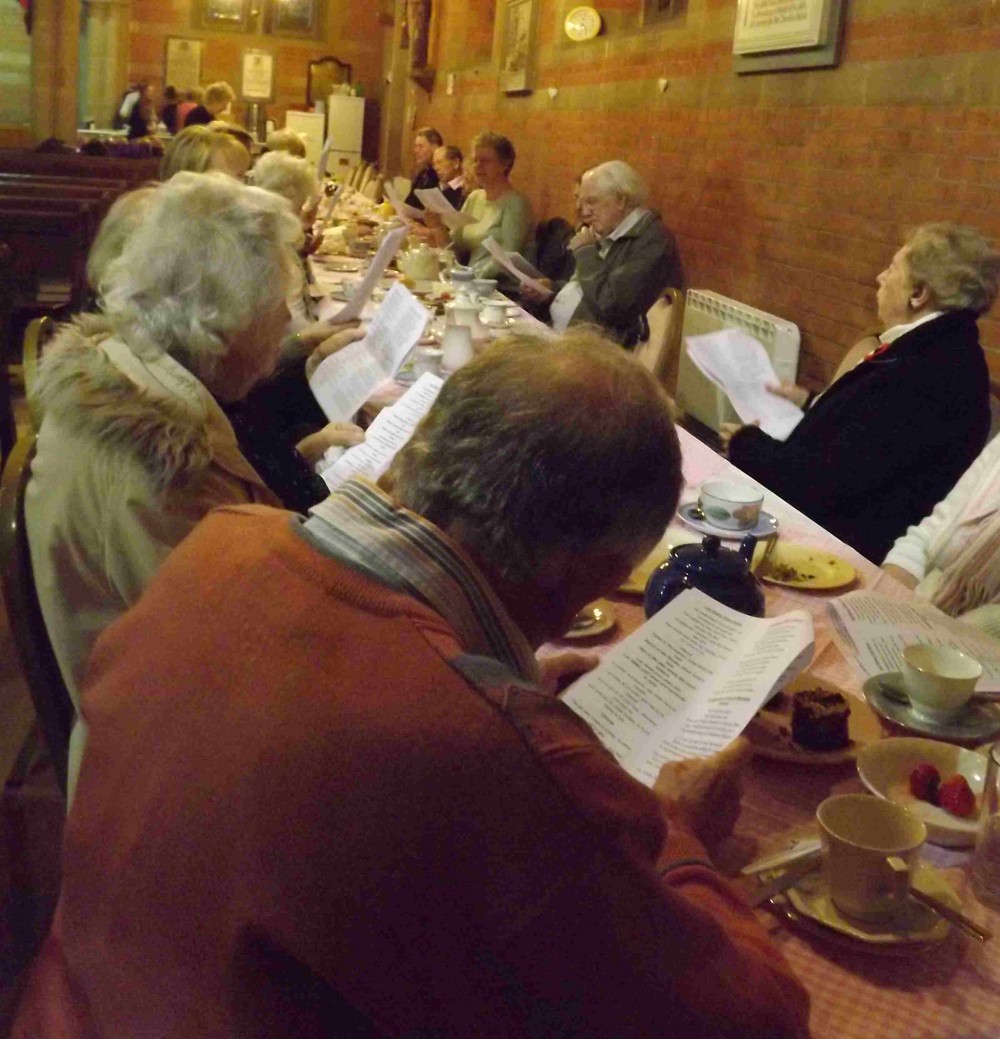 6 October 2017 - The church Harvest service on Sunday 1st October and the two Holy Trinity Harvest Services on Tuesday 3rd and Wednesday 4th all collected food donations for Bracknell Foodbank and the Ascot Day Centre. In addition the Scouts generously used the money raised on their coconut shy at the Sunningdale Tea Party in September to purchase food items.
The Pastoral Team, ably assisted by six pupils from Holy Trinity School, spent Friday afternoon sorting the huge amount of donations ready for delivery to the Foodbank and the Day Centre. Many thanks to the sorting team and all who donated items.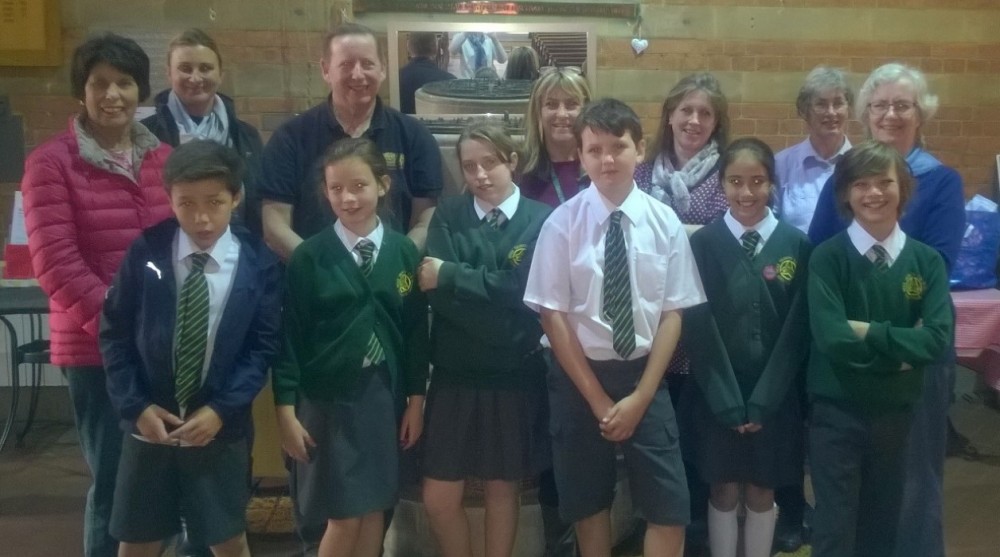 17/9/2017 - The Sunningdale Community Tea Party held at Broomhall Lane Recreation Ground was a great success and the sun shone on us! The church family, the Parish Council, the school, the scouts and the local farmer all came together providing bouncy castles, face painting and kids craft, tea and cakes, Pimms and beer, a tug of war and cricket games, a sale of second hand refurbished bikes and a field to park cars on! Reverend Jon Hutchinson welcomed everyone and introduced the local MP, Adam Afriyie, who attended to present the local scout group with a cheque for £900 raised through a parliamentary event.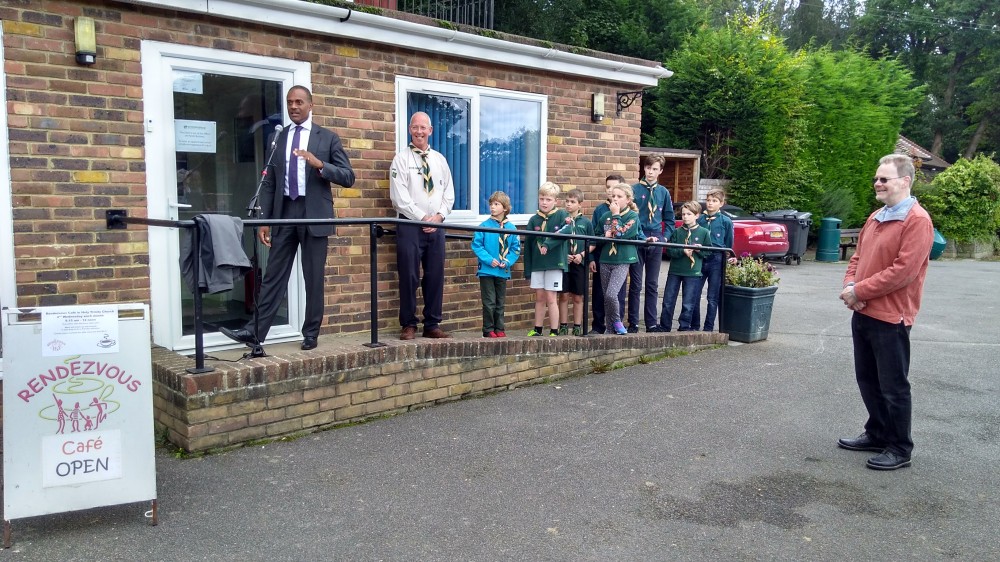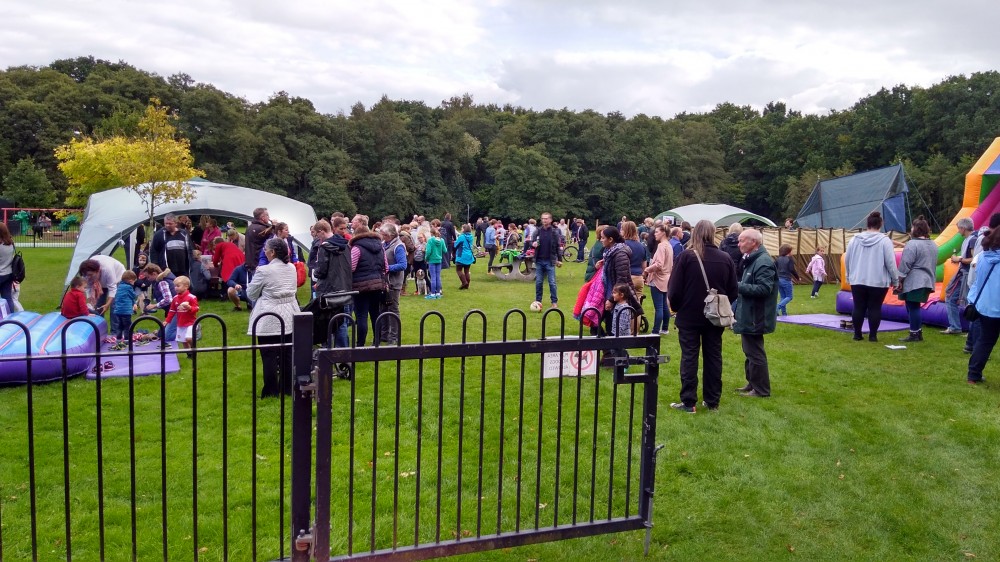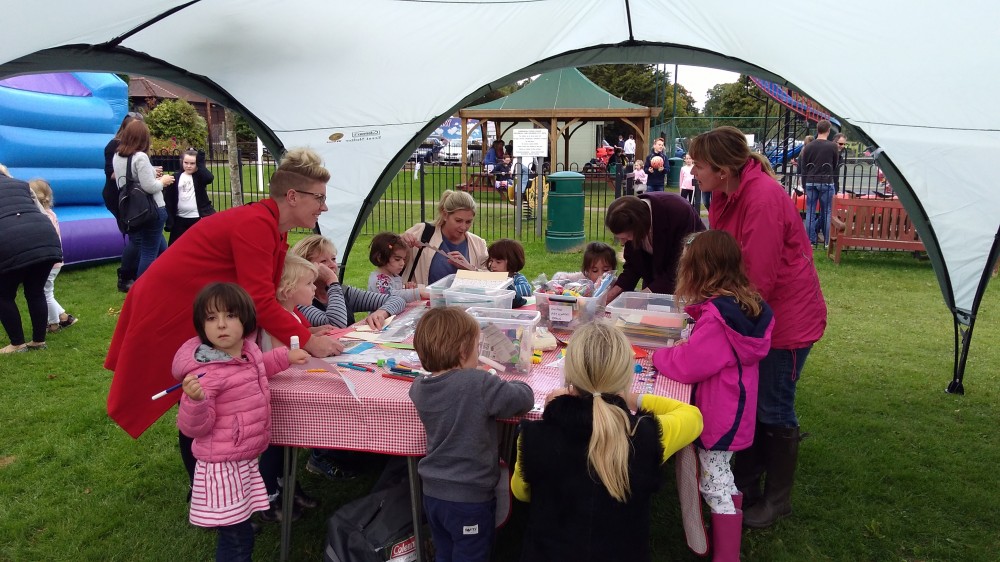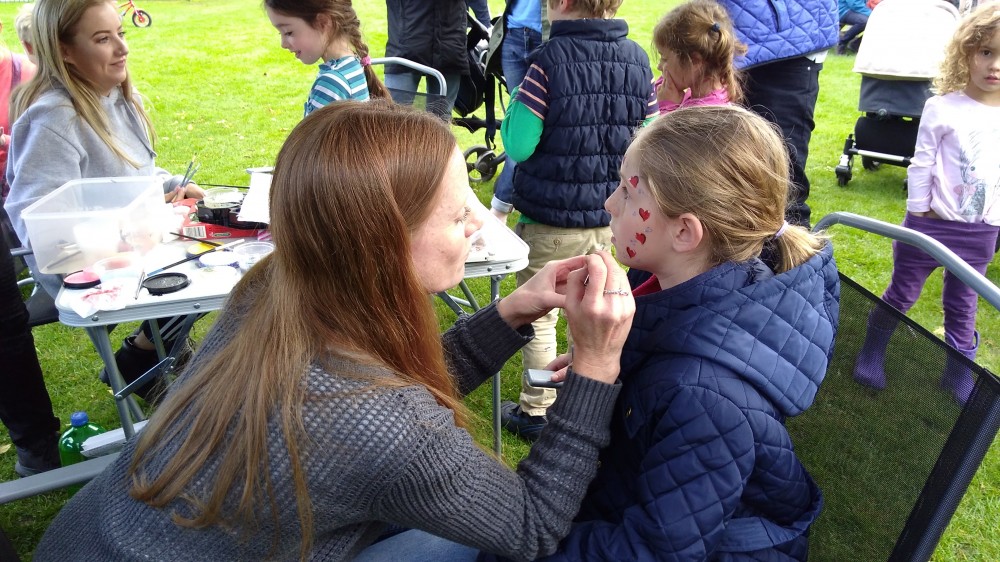 16/8/17 -

Jon Hutchinson's Collation as our new vicar
Our new vicar, Jon Hutchinson was collated by the Bishop of Reading and inducted by the Archdeacon of Berkshire at an uplifting and joyful service attended by around 200. As well as Holy Trinity church family, local clergy, schools, and local organisations such as the scouts and WI were present and a large group who had made the long journey from Jon's previous church, St Margaret's Aspley, in Nottingham and the Bluecoat Academy to wish him and his wife Katherine well. Delicious refreshments were enjoyed by everyone after the service.